As an educator for many, many years, I am passionate about helping teachers change the way they teach so that children learn more effectively. Oftentimes, this means taking teachers back to their roots–learning about how brains work and how to apply that knowledge to the science of teaching.
Teachers are continually bombarded with new programs –usually when textbooks change, when new administrators take charge, when an "outside" expert has a new "magic bullet"–and often teachers do not experience the change long enough to transfer to better teaching practices, so strategies, ideas, and new methods are cherry picked and voila–we have a hodgepodge of instructional strategies that may or not be successful.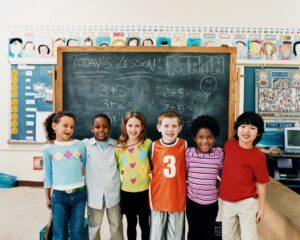 How do teachers become bring the science of teaching into their classroom along with the art of teaching? By becoming more metacognitive–to know why, how, and when to design and deliver instructional strategies that are based on research–and how to make it a consistent practice.
Our students deserve a great teacher in every classroom.